Surfvivor – Volcano Island
Surfvivor – Volcano Island
My good friend MaukaMauka And I Are Hosting Surfvivor Season One: Volcano Island.
This will be a crazy survivor with challenges we've spent 2 months on, and will include crazy survival periods.
This Will Be A Twelve Person season.

Hosted on: August 2nd at 1 PM EST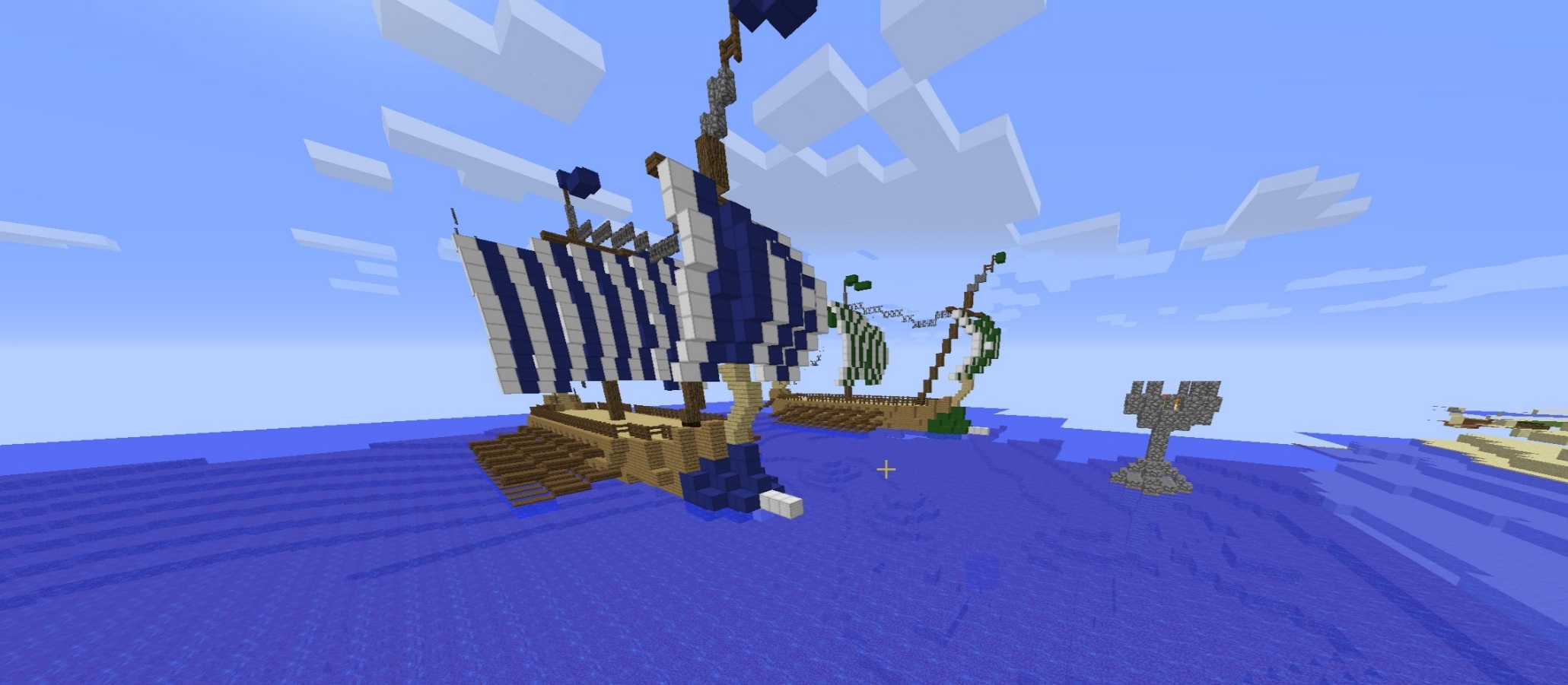 Zaden has made a form where you can sign up! People who have good applications will get first dibs on spots in the survivor.
Sign up here!

Join the fun!
Make sure to join us on Game Show Central to have a chance taking part in this great event!
Want your own event posted in the calendar? Send your application to us in the link below!
You need to send us:
– Name of your event
– Description
– logo (link)
– when will it be hosted (must apply at least 4 to 7 days before the actual event)
– all other details thats required for your show

Apply event here!